Ecommerce Website Development
Ecommerce can be anything you want to sell over the internet. You have an existing webshop or a product selling idea that can make a difference? Take free consultation from The Right Software. We have created some of the most remarkable ecommerce solutions for our clients. There are plenty of platforms to choose from; With fast and lean WooCommerce, SEOShop to heavy-hitting Magento or even a custom webshop in Laravel PHP. We have developers with years of ecommerce website development in aspects like ecommerce themes, inventory, product variant handling, Payment gateway, shipping methods, one-page checkout and mobile commerce. Our team pays special on-the-go attention to security, hosting, speed and country compliance.
With ecommerce development experience of 13 years, we provide expert ecommerce website development services to our clients in Europe, Australia/New Zealand and North America.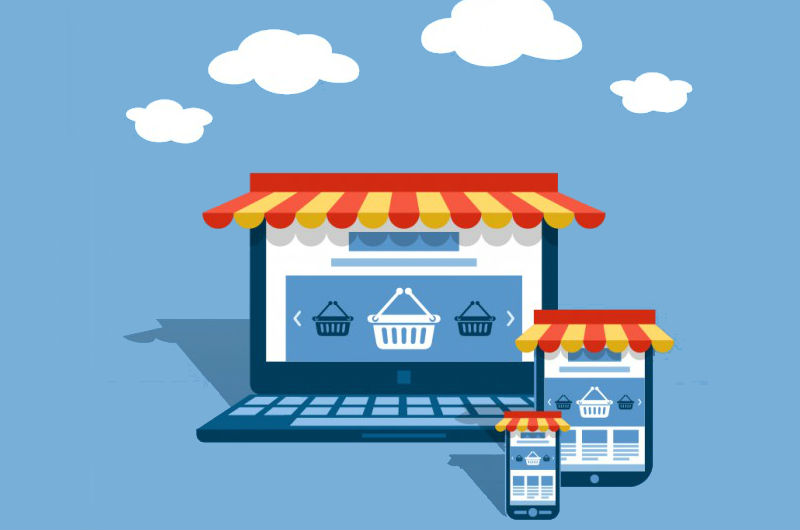 Select Technology
Although we will be here to consult with you on every step. If you know what website you want or currently have then you can view below our best services.