We develop Apps for iPhone and iPad
iOS is the operating system software that runs famous Apple devices iPhone and iPad among other minority products. With such popularity of these devices, its only natural that we provide iOS app development for these devices for our clients. iPhone and iPad development services create apps that run on these devices which clients target with their services, products or awareness.
We are mobile app development experts who will take the idea and create the best solutions for you. We work with top of the line tools and software to make your app start from idea to app store in record time.
We also provide Android app development services.
Why Choose Us?
Smart, bright iOS developers
App  development managers will 10+ years of iOS experience
Code and Asset management
Software best practices
Test driven development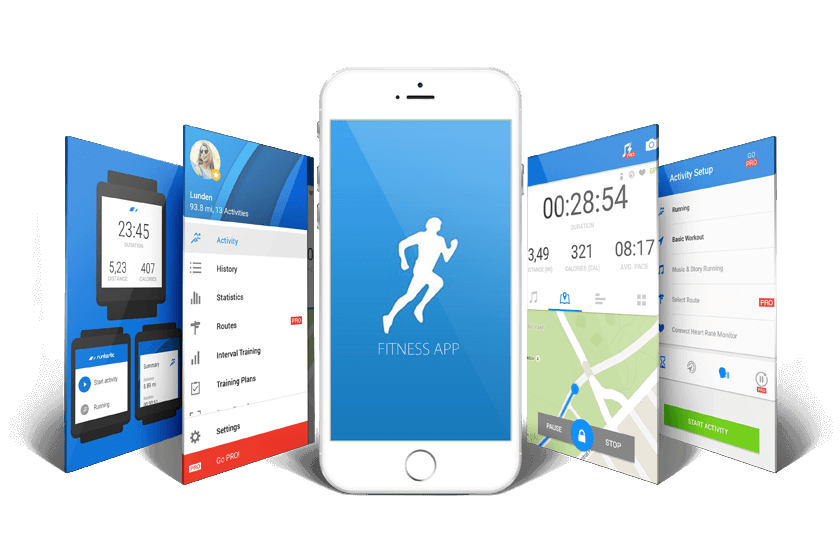 Standard Features in an iOS App
Some or all of these features will be built in to your next app.
Push Notifications
Push notification alerts delivered to the mobile phone.
Location Services
GPS tracking can be used in package tracking apps and Uber-esque ride sharing apps.
API Integration
Your app will connect through API to the backend to update the data in real time.
Backend Admin
iOS apps have back office admin area to manage the data and send updates to app.
Social Media
Allow people to connect and share your app data through Facebook, Twitter and more.
User Analytics
iOS app can track and send analytics data to Google and other services.
In-App Purchases
Allow transactions from within the app making for faster checkout and better ROI.
Chat
Your app will have chat facility to talk directly with your clients and better the experience.
Benefits of iOS app for your business
With an iOS app, you can have following positive effects.
Reach over 1 billion iOS devices
Create a persona for your business
Send alerts to your user's phone
Gather valuable marketing data and insights
Show ads about your business
Bring users together for sense of community
Better brand awareness as people find your app and visit your services
Our Sectors
We have provided iOS app development services across different industry verticals. Through our services, businesses were able to increase their brand awareness, engage the audience and improve sales. We have expertise in the following sectors
Sports coaching and Fitness tracking
Education
Energy & Utilities
Financial Services & Calculators
Travel
Retail & consumer