Solution Overview
We develop the affiliate marketing solutions for our customers. Affiliate marketing entails marketing eCommerce goods and services for a set commission. These solutions manifest themselves in Cashback websites (also called Reward and Loyalty points websites). Similarly, we can produce other affiliate marketing solutions.
We are the best affiliate marketing services company as we work with top tools and developers with more than 10 years of experience catering to Cashback and related websites industry.
Contact us so we can understand and develop the best cashback site for your niche market.
Affiliate Solutions We Can Develop
Reward/Loyalty Points websites
Coupon/Discount Codes website
Cashback Browser Extension
What features do I get with Cashback Website Development?
The Right Software has built a strong reputation with clients all across the globe in affiliate marketing projects. We have worked hard to acquire domain knowledge and industry repertoire to reach this height.
Every cashback and affiliate solution we create will have these powerful features to choose from:
Dashboard
Powerful, User Friendly, Unrestricted Access. The cashback solutions come with a powerful backoffice for site managers. There are tonnes of customization possible. You can edit most parts of the websites without needing a developer.
Data Management
The cashback and other solutions offer Retail/Store Data Management, Vouchers, iCodes/PopShop API. You can add stores/merchants, product feeds and comparison solutions.
Cashback Management
Cashout Payments, Cashback, Affiliate Network APIs, Upload Cashback
Benefits of investing in Cashback Website Development?
Marketing-ready
Social Bookmarks, Newsletter, Banners, Campaign Tracking, Referral system; all built in.
Responsive Design
SEO, Responsive Design, Manage own data and categories
Settings
Affiliate Networks Management, Website Settings, Email Templates, Import/Export Data
Affiliate Network Partners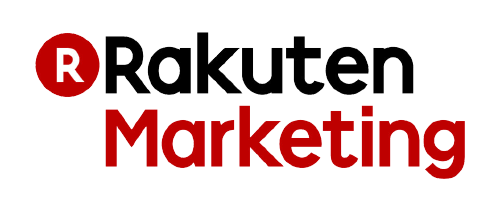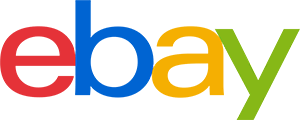 Affiliate Networks Management, Website Settings, Email Templates, Import/Export Data
The Right Software is a valuable partner that supports our business towards the targets.
Paolo Rinaldesi, Owner
The Right Software team have a professional approach making sure that they understand the project objectives in order to provide accurate costs.
Martin Sommer, Holiday Accomodation Owner
Develop your Affiliate solution
Just fill out the small form below and our team will be in touch to discuss your requirements.