What is WordPress?
WordPress is a ready-made content management system (CMS) that is built in PHP. You can download it from wordpress.org. You can host it on a third party web hosting platform or you can host it on wordpress.com (a third party service) for a small monthly fee. WordPress is the go-to CMS for many websites who are only interested in getting their identity showcased to the world.
WordPress comes with a very handy backoffice control panel called wp-admin. In wp-admin, you can manage color scheme, theme, email settings, page contents and ecommerce of your website.
In recent years, WordPress has been used more and more for eCommerce with its plugins.
WordPress Development Services
WordPress provides the easiest outlet for an end user with its ready-to-use design templates (called themes), code plugins and ecommerce support. The Right Software offer WordPress solutions that are compatible with all kinds of business models and industry verticals. Our team of WordPress developers provides advance support of theme development, plugin development, ecommerce integration and in general for marketing, corporate, health and sports industries.
WordPress comes with a splendid ecommerce plugin called WooCommerce which now powers 1/3rd almost half of the web's ecommerce projects. The Right Software team have advance knowledge of WooCommerce and can integrate with fresh WordPress website or update the WooCommerce version.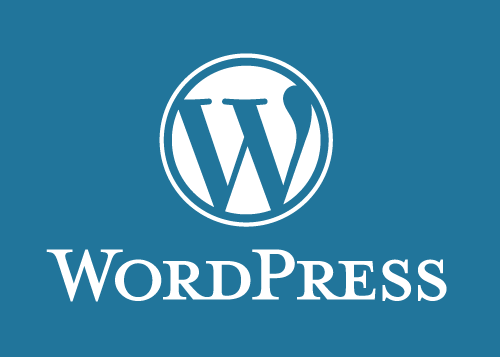 Our Work Guarantee
Our team will make sure to follow the work guidelines for impressive delivery of work. Please visit our client area to view the list of company that we have supported.
Adherence to time and budget constraint
Project Manager with 10+ years of WordPress development experience
Code quality assurance and code reviews
Code and asset backups
Product Follow-up and bug fixing
Plugin submission & verification
Budget friendly hourly and per-project packages
What We Can Do
We can provide following best WordPress development outsourcing services to our clients in Netherlands, UK, Mexico and New Zealand.
PSD To WordPress
Content writing, Blog writing services
WordPress speed and security optimization
Theme Development & Customization
Plugin Development & Submission to plugin WordPress.org directory
Payment Gateways
WooCommerce Integration
Hacked Website Repair and Cleanup
If you are looking to create a website which is easy to manage and does not put a dent in your pocket, The Right Software WordPress development services are the way to go. Contact us now.