To make this world a better place to live and prosper, every entity of society should contribute with its share of efforts and resources fitting to their capacity. Business organizations have bigger responsibility of giving back to community through charity to deserving, support ecosystem and contribute to philanthropic work. It not only makes a difference in the society but also help companies to influence the community and prosper with dignity.
The Right Software recently made a couple of such efforts to give back to environment and society. We worked closely with our non-profit organization clients for projects built to create awareness about the energy we consume domestically and commercially that affects our natural resources and leave great impact on atmosphere.
The Right Software web development team assisted "Green My Room" and "Green Gas Movement" non-profit organizations to build Carbon Emission factor calculator applications to find the impact on environment. The purpose of these applications is providing the opportunity for individuals to make better choices for healthy environment and to enhance the connection between day-to-day actions and global welfare.
Green My Room provides environmental consulting services in Australia and Latin America. They create and initiate sustainable development and greenhouse gas reduction strategies, also motivate business organizations and individuals to participate in the cause. The Right software developed Flight Carbon Emission Offset Calculator Application in WordPress using PHP programming language and Twitter Bootstrap for Responsive webpage design. The application is a part of the Carbon-Free Zone and Carbon-Low Zone program by Green My Room designed for people and firms like to compensate the impact of their carbon emissions by fights. We also provided subsidized web hosting services for the calculator to the non-profit organization.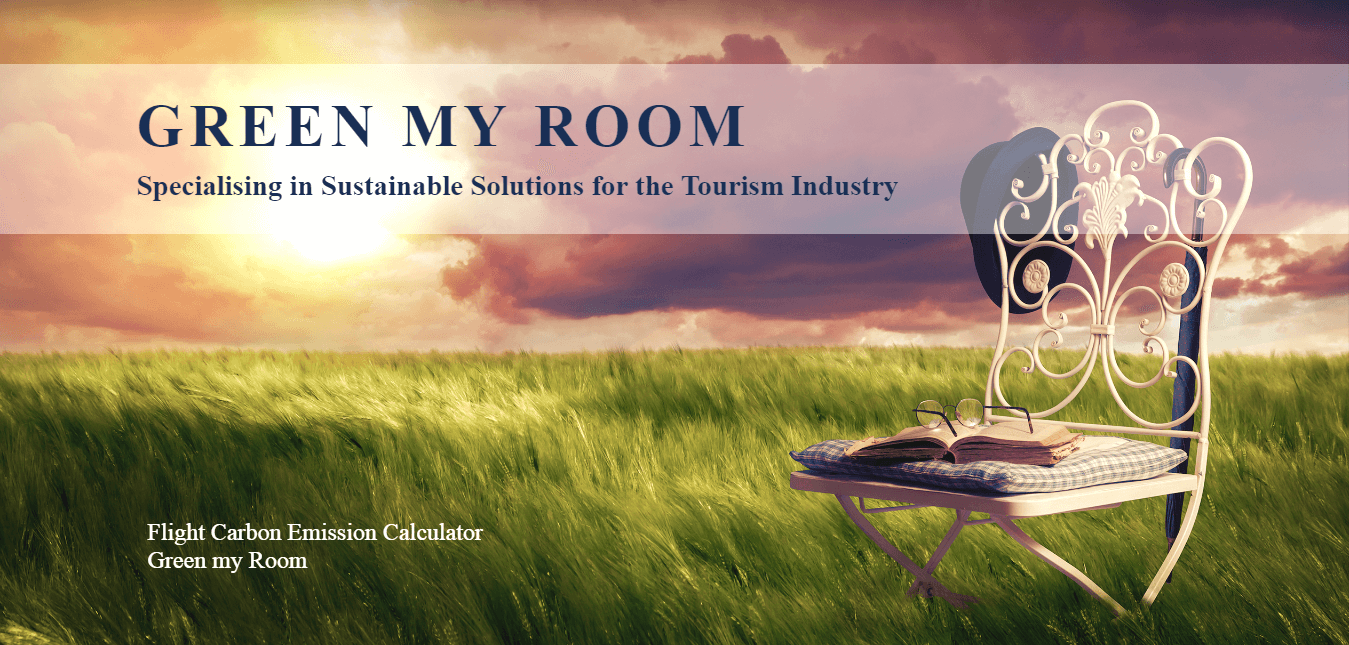 Green Gas Movement generates funds for the carbon restoration projects to help ecosystems to return to their original essence. The emission calculator application is developed in WordPress using PHP, JavaScript, JQuery, Bootstrap and Stripe payment method integration technologies by The Right Software web experts. Through Clean Heat Carbon Emission Offset application; clients are paying for the work of Green Gas partner-projects to return carbon into healthy forests and environs, also furnishing sustainable incomes to deprived populations.
Both of these applications are just a start of philanthropic work for
The Right Software
. We are determined to contribute in similar developments to give away back to the community with other such non-profit organizations. If you are a non-profit organization or an NGO and you are looking for software solutions for your company. We'll happily provide them to you on discounted rates.