Create & Customize
Custom plugin


development

We provide custom plugin development services to enhance functionality of open-source software, CMS and shopping cart software. Providing best quality plugins development services. Plugins are also called apps, extensions, addons or scripts.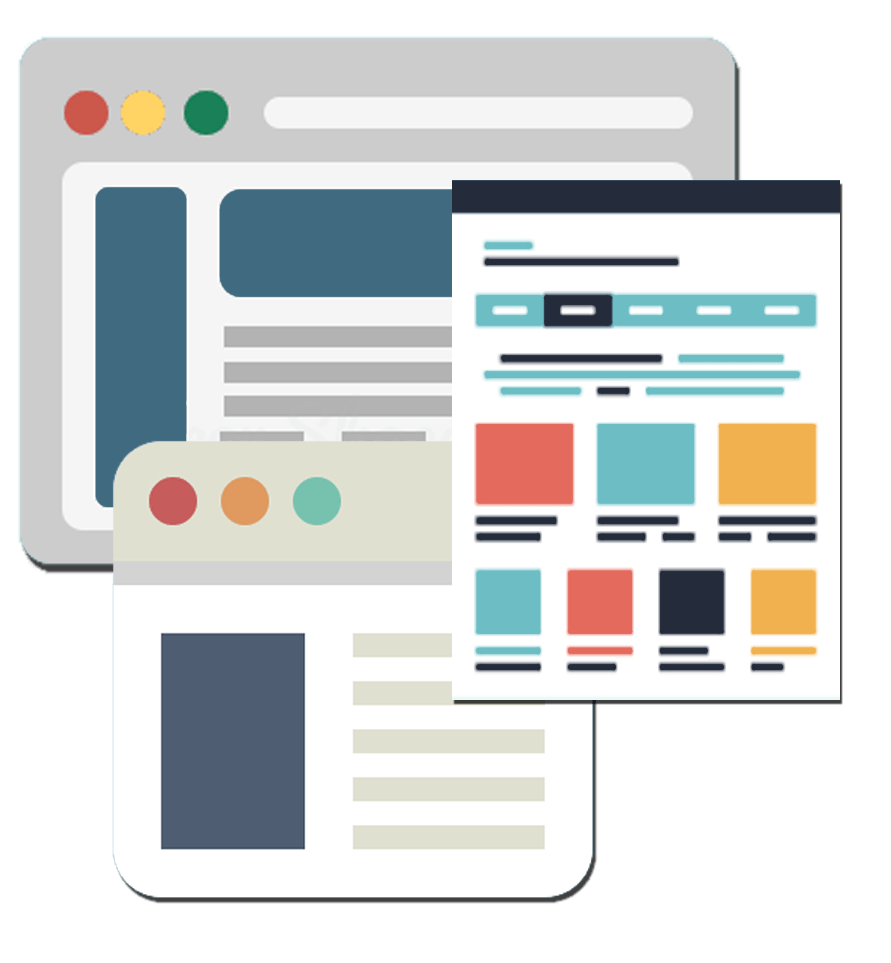 Our plugin


development clients
We have years of experience providing plugin development services to top quality companies throughout the World.












Timothy de Vos
Characterful
,
Khuram, and his team, completed excellent work for us. They were professional, willing to go the extra mile and communicative. They completed the project as expected with no issues. I look forward to working with them on the next project.
Rosy Thornton
Orange Lizard
,
I have worked with Khuram and the team on several projects now, and they are always extremely professional, proactive and efficient in their work. The standard of work is excellent and the client has always been very happy with the result. I have no hesitation in recommending them.
Olushola Dabiri
Shokam Consulting Limited
,
The Right Software has become a dependable and valuable partner over the years. They are committed to ensuring that all tasks given to implement are carried out successfully. They never disappoint! I will surely recommend them.
David Ball
Media Force Ltd, UK
,
I have been working with The Right Software for the last year and must say that the service and quality of work is outstanding! They are very quick to understand my brief and always go above and beyond to complete the job on time and on budget. I highly recommend you use The Right Software for all your future projects.
Emily House
Mineral Systems NZ
,
Over the last 5 years of working with The Right Software we have found them very capable and patient. They have done a fantastic job of building a complicated system with a remote user and continue to support its development.
Plugin Upgrade
Upgrade old plugins and enhance security and features.

Customize Plugin
Customize existing plugins with personal requirements.

Plugin Approval
Plugin submission and approval on official stores.
Standard features


in your next plugin
Plugin development


portfolio

WooCommerce Loyal Customers provides wp-admin a way to view the total number of orders received per registered customers in a very user friendly manner with the help of color codes.

Keto Calculator, developed by The Right Software web development company, is a simple keto diet calculator, which is used to measure your nutritional needs on a ketogenic diet.

CTA Builder plugin allows you to create HTML5 clickable banners and add to your pages with shortcode. User can set heading & sub-heading, font properties, border, image and background settings.

Allow customers to save multiple shipping addresses that can be used on checkout page. The address book contains the customer's shipping addresses, and any additional addresses that they frequently use when placing an order.