Create & Customize
Custom Plugin Development
We provide custom plugin development services to enhance functionality of open-source software, CMS and shopping cart software. Providing best quality plugins development services. Plugins are also called apps, extensions, addons or scripts.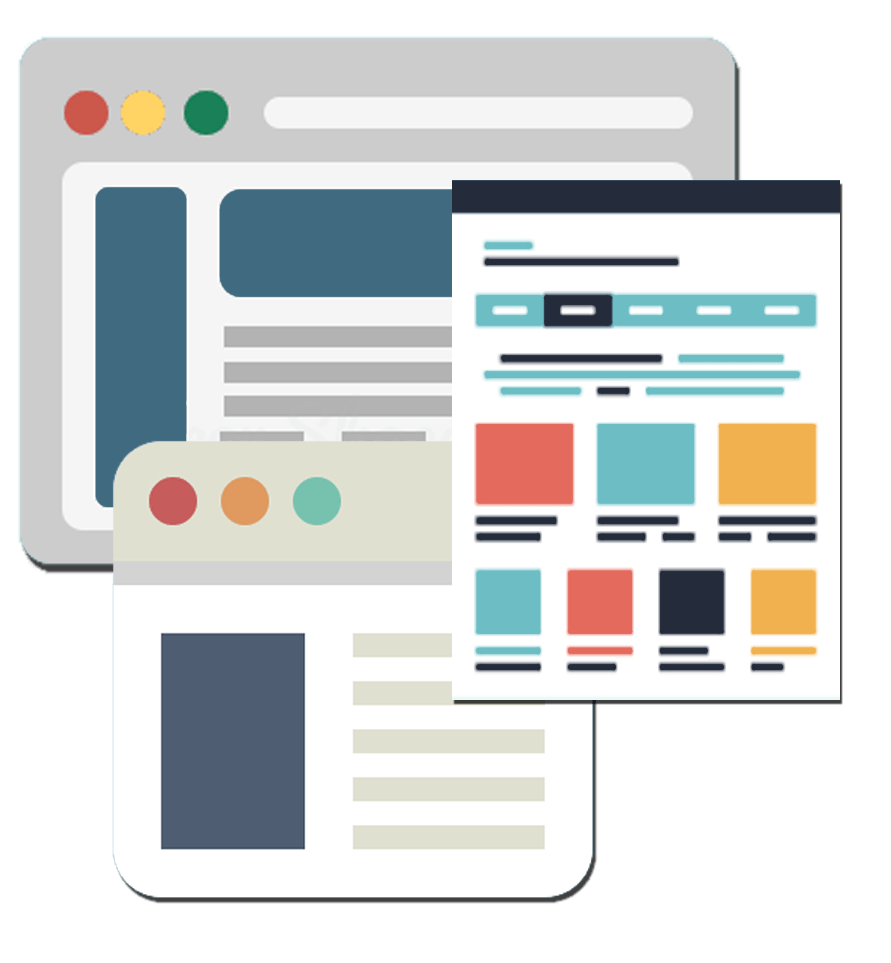 Plugin Upgrade
Upgrade old plugins and enhance security and features.

Customize Plugin
Customize existing plugins with personal requirements.

Plugin Approval
Plugin submission and approval on official stores.
Our Plugin Development Clients
We have years of experience providing plugin development services to top quality companies throughout the World.











Standard Features in your next Plugin
Plugin Development Portfolio