IOS/IPHONE & ANDROID APPS
Mobile app

development

We make excellent professional mobile apps using native and cross platform technologies.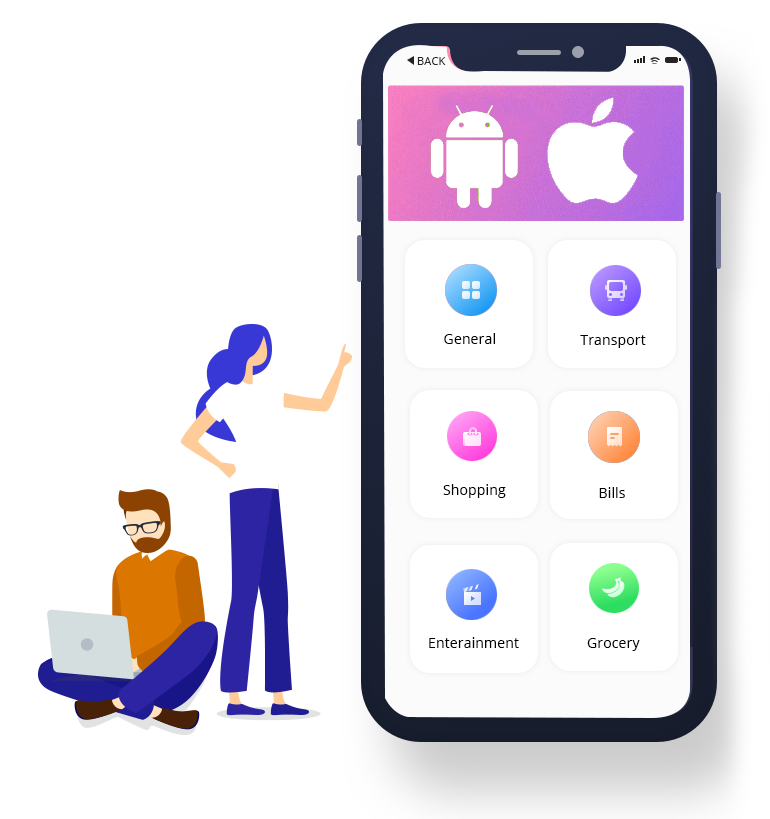 We develop apps for mobiles and tablets using…

Healthcare app development

MVP and POC development services

Corporate app development
Financial app development

Integrations of modules

Public app development

Apps for wearables and smart gadgets

Extensions for web apps

Publications in app stores

E-commerce app development

Game development

Maps and location app development
Our mobile application


development clients
We have years of experience providing web & mobile development services to top quality companies throughout the World.











Timothy de Vos
Characterful
,
Khuram, and his team, completed excellent work for us. They were professional, willing to go the extra mile and communicative. They completed the project as expected with no issues. I look forward to working with them on the next project.
Rosy Thornton
Orange Lizard
,
I have worked with Khuram and the team on several projects now, and they are always extremely professional, proactive and efficient in their work. The standard of work is excellent and the client has always been very happy with the result. I have no hesitation in recommending them.
Olushola Dabiri
Shokam Consulting Limited
,
The Right Software has become a dependable and valuable partner over the years. They are committed to ensuring that all tasks given to implement are carried out successfully. They never disappoint! I will surely recommend them.
David Ball
Media Force Ltd, UK
,
I have been working with The Right Software for the last year and must say that the service and quality of work is outstanding! They are very quick to understand my brief and always go above and beyond to complete the job on time and on budget. I highly recommend you use The Right Software for all your future projects.
Emily House
Mineral Systems NZ
,
Over the last 5 years of working with The Right Software we have found them very capable and patient. They have done a fantastic job of building a complicated system with a remote user and continue to support its development.
Standard features in your


next mobile application
The mobile applications we develop will have a combination of features from below according to client requirement.
Mobile application


modernization
Legacy modernization strategies can include the re-writing, re-coding, re-architecting, re-factoring, re-building, or the migration and re-deploymentof your legacy systems. Upgrade outdated languages, technologies and versions. 
Rewrite Legacy Code
Update outdated codes and software versions.

Fresh UI/UX
New fresh colors, UI and ways of doing things with proven better conversions.