eCommerce Solutions provider
eCommerce Website Development Company
We design & develop eCommerce webshop solutions. Convert platform for ecommerce website and provide plugin solutions.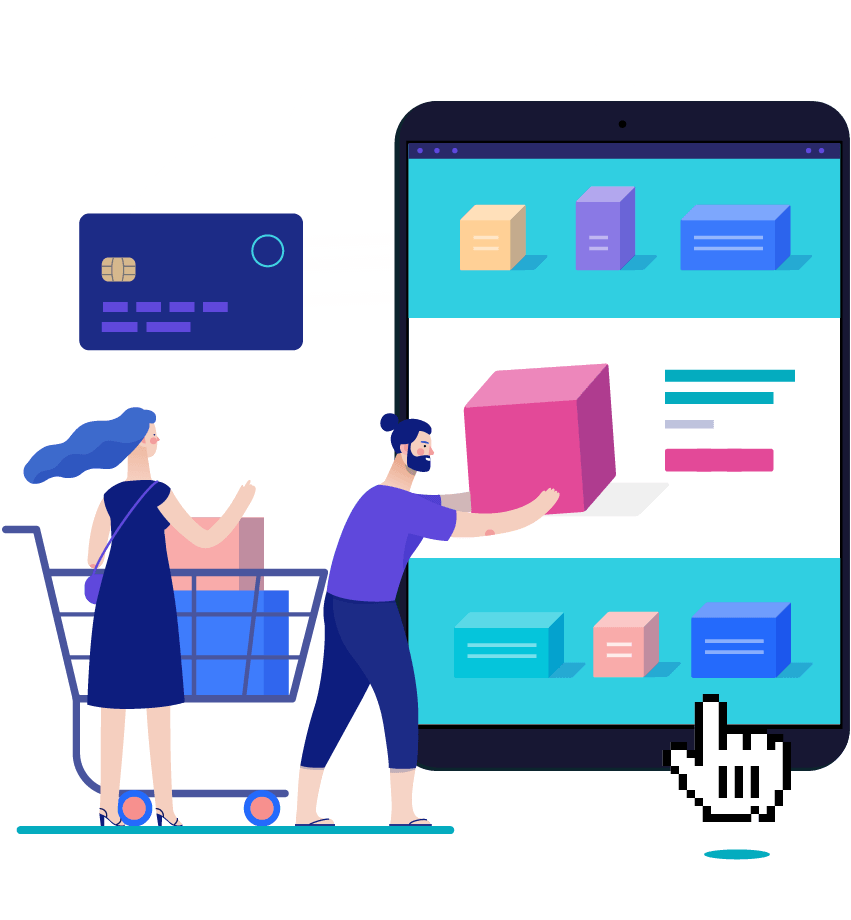 eCommerce website design & development.
We develop & design eCommerce websites in different eCommerce platforms

Platform migration
Migrate website between eCommerce platforms including products, database, users and assets.

eCommerce plugin development
Make plugins of payment gateway & shippings
We are a team of eCommerce developers that are experts in following web shop technologies.

WooCommerce
Design or upgrade WooCommerce websites. Make plugins or integrate payment gateways.

Ecwid
Ecwid experts in Pakistan. Cart setup, customization and app development.

Magento
Magento 2.x, 1.x development by theme, plugin customization and payment gateways.

Prestashop
Create Prestashop website, customize and enhance functionality.

Opencart
Opencart 2.x and 3.x development and plugin/payment setup.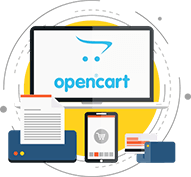 Custom eCommerce
Custom eCommerce product development using open source technologies.
Our eCommerce Website Development Company Clients
We have years of experience providing web & mobile development services to top quality companies throughout the World.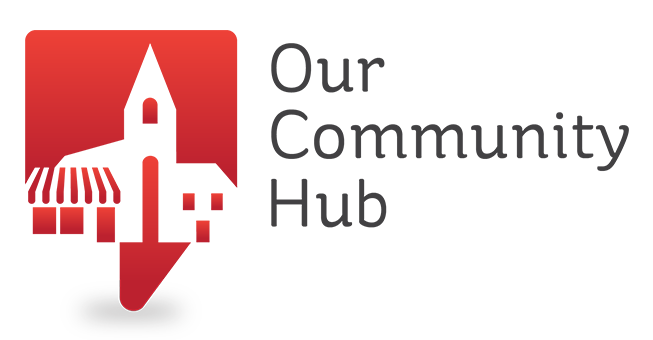 Standard Features in your next eCommerce Site
Hire eCommerce developers to integrate or upgrade the follow features in your site.
eCommerce Website Development Company Portfolio