eCommerce Solutions provider
eCommerce website

development company

We design & develop eCommerce webshop solutions. Convert platform for ecommerce website and provide plugin solutions.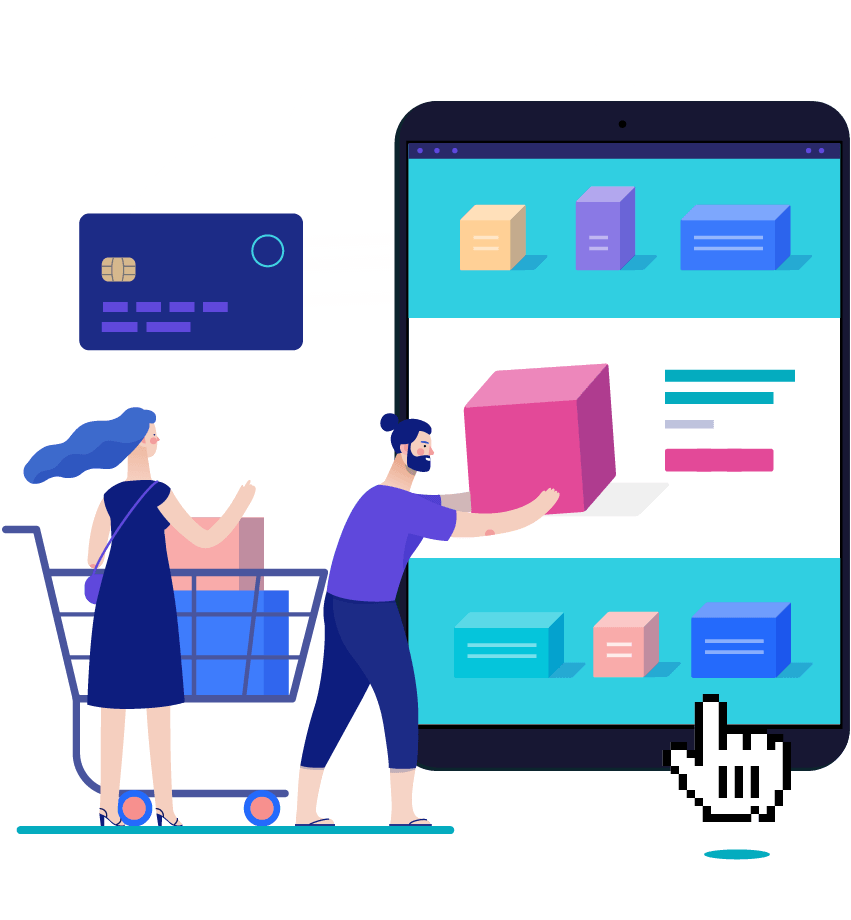 eCommerce website design & development.
We develop & design eCommerce websites in different eCommerce platforms

Platform migration
Migrate website between eCommerce platforms including products, database, users and assets.

eCommerce plugin development
Make plugins of payment gateway & shippings
Our eCommerce website


development clients
We have years of experience providing web & mobile development services to top quality companies throughout the World.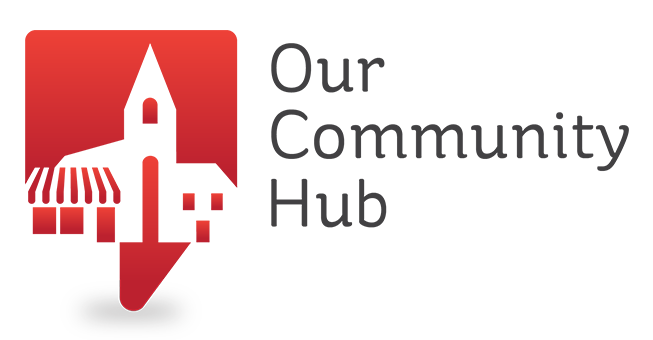 Timothy de Vos
Characterful
,
Khuram, and his team, completed excellent work for us. They were professional, willing to go the extra mile and communicative. They completed the project as expected with no issues. I look forward to working with them on the next project.
Rosy Thornton
Orange Lizard
,
I have worked with Khuram and the team on several projects now, and they are always extremely professional, proactive and efficient in their work. The standard of work is excellent and the client has always been very happy with the result. I have no hesitation in recommending them.
Olushola Dabiri
Shokam Consulting Limited
,
The Right Software has become a dependable and valuable partner over the years. They are committed to ensuring that all tasks given to implement are carried out successfully. They never disappoint! I will surely recommend them.
David Ball
Media Force Ltd, UK
,
I have been working with The Right Software for the last year and must say that the service and quality of work is outstanding! They are very quick to understand my brief and always go above and beyond to complete the job on time and on budget. I highly recommend you use The Right Software for all your future projects.
Emily House
Mineral Systems NZ
,
Over the last 5 years of working with The Right Software we have found them very capable and patient. They have done a fantastic job of building a complicated system with a remote user and continue to support its development.
We are a team of eCommerce developers that are experts in following web shop technologies.

WooCommerce
Design or upgrade WooCommerce websites. Make plugins or integrate payment gateways.

Ecwid
Ecwid experts in Pakistan. Cart setup, customization and app development.

Magento
Magento 2.x, 1.x development by theme, plugin customization and payment gateways.

Prestashop
Create Prestashop website, customize and enhance functionality.

Opencart
Opencart 2.x and 3.x development and plugin/payment setup.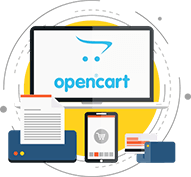 Custom eCommerce
Custom eCommerce product development using open source technologies.
Standard features in your


next eCommerce site
Hire eCommerce developers to integrate or upgrade the follow features in your site.
eCommerce website


development company portfolio