mobile app development
Religious app


development

Develop Islamic and Church Apps in iOS and Android.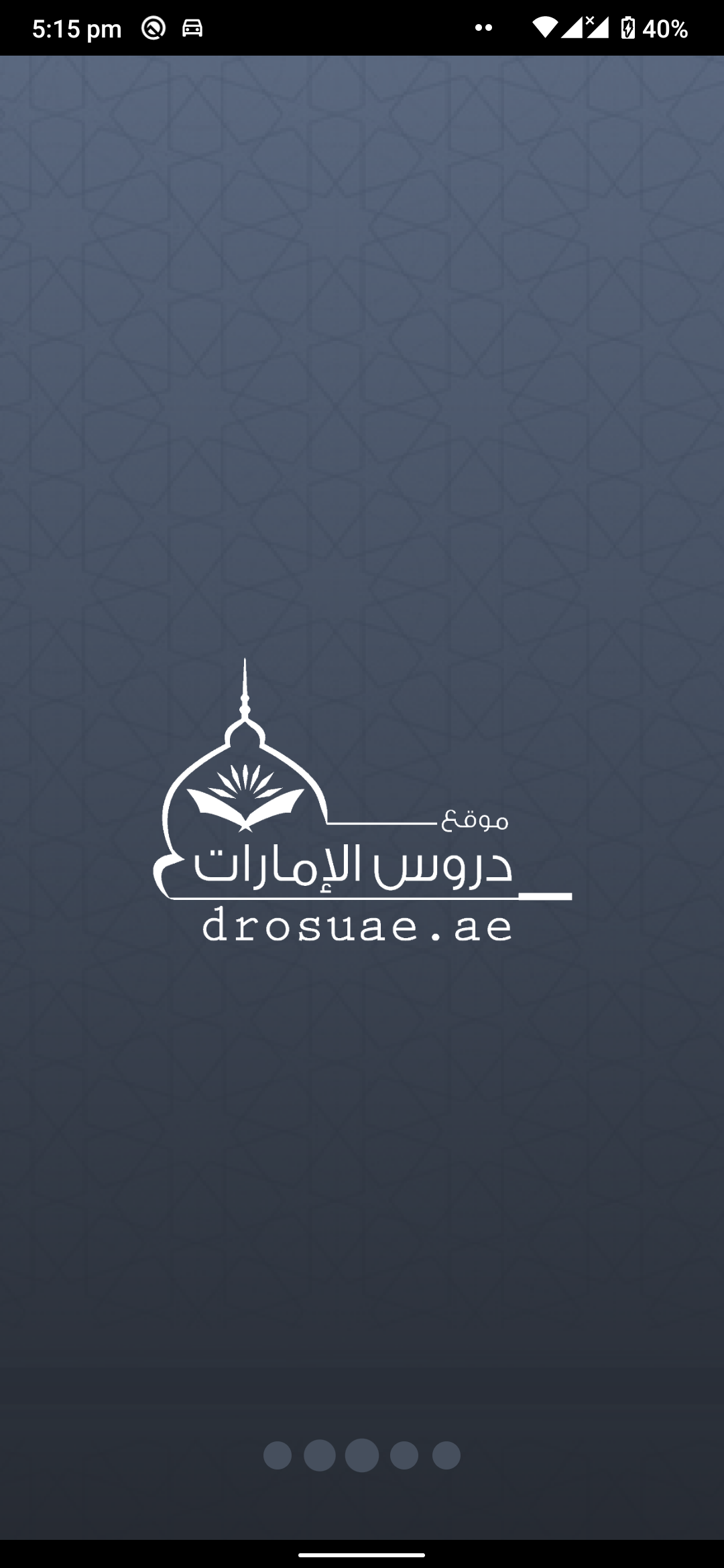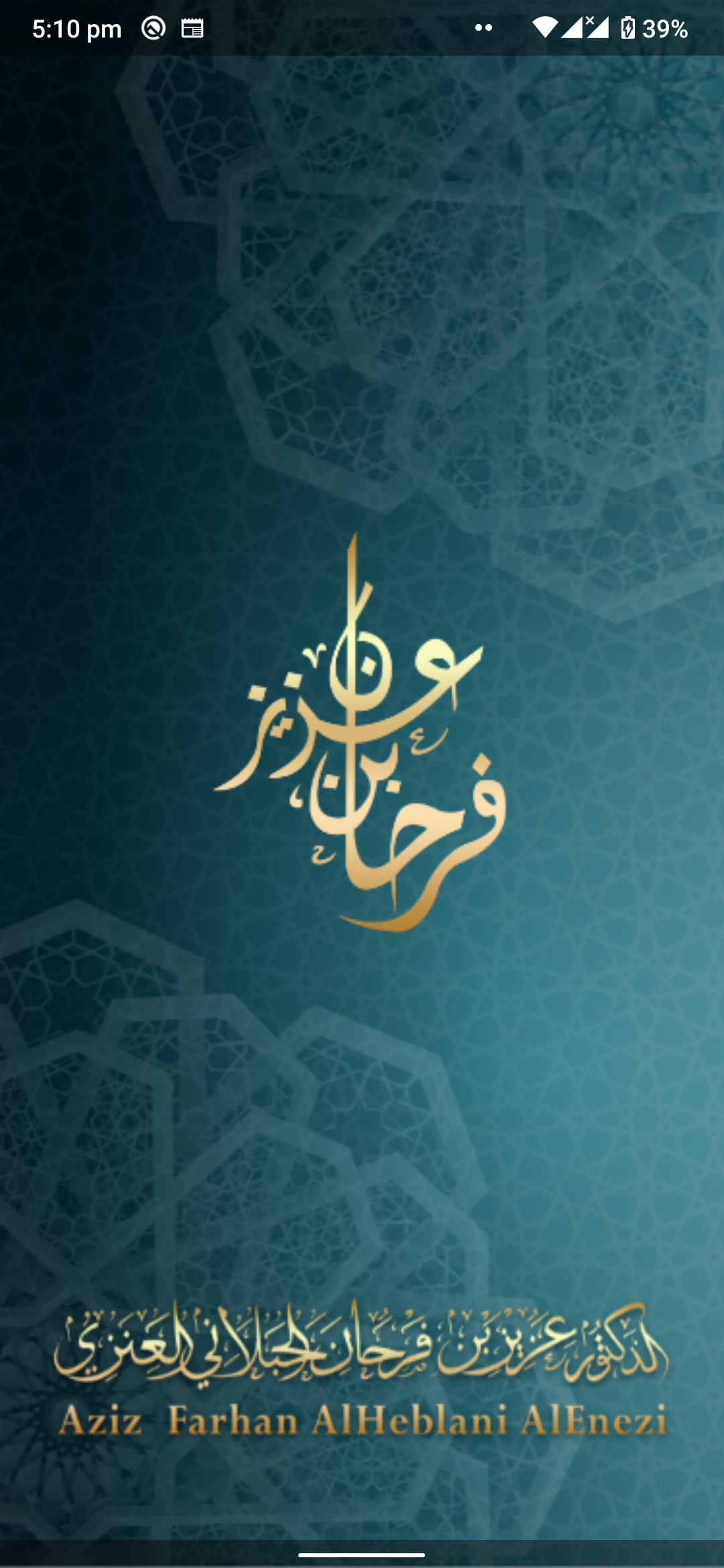 Features of islamic app

development

Quran recitation
Quran recitation with more than 16 Qari's.

Tafseer
Tafseer Ibn e Kaseer & Tafheem ul Quran with audio.

Translations
Ten translations of Urdu & English with searchable features including audio.

Ibadaat
Ibadaat section with audio.

Dua
Dua's with recitation & translations.
Features of church app

development

Bible On-The-Go
Members can read the holy scripture whenever they want through your app

Receive Donations
Receive donations online from around the world through PayPal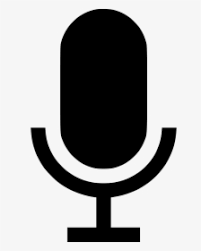 Audio Sermons
Record and share full-length sermons through SoundCloud

Push Notifications
Push notifications allow you to send out alerts and information to your congregation through your app. You can send reminders, news, updates, and notifications for sermons and special services.

Calendar/Events
Outline your church events with a dedicated app calendar. Bring your communities closer by outlining dates and events. Grow your church and celebrate special occasions with your church members

Contact
Contact offers a convenient medium to your congregation for getting in touch with the church from anywhere, at any time. Create a community and share their contacts allowing everyone to contact and coordinate with each other.

Social sharing
The social sharing feature allows you and your congregation members to connect with each other and share the message of the lord across various social media platforms. Let your members share your sermons and messages online with this feature.

Polls, Surveys, RSVPs
With polls, surveys, RSVPs in your app, you can not only get feedback from users, it can also help you improve your Church's working. Important decisions related to the church can be taken with the community through voting polls.

App Analytics
App Analytics is a great way through which you can easily track user behavior and deliver a better experience. Analytics also helps you keep a track of your app's success and its global reach.
Available on the following

app stores