API design, develop and integraten services for software, drivers, web services and SDKs. API design and development specialists. We develop web APIs using common web services and protocols such as oAuth, oAuth2, Session/Basic Auth API, HTTP/HTTPS, XML, xHTML, JSON, Socket, Java, REST, SOAP, EDI, AJAX, and TCP/IP.

Payment Methods
We have integrated mollie, Adyen, Klarna, Stripe, PayPal, iDEAL and other payment methods for our European clients.

Shipping Methods
UPS, USPS, DHL. We have also integrated APIs such as GoShippo, RocketShipit and more.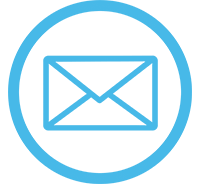 Email APIs
Certified MailChimp experts. API Integration with SendGrid, MailGun and other mass mailing services.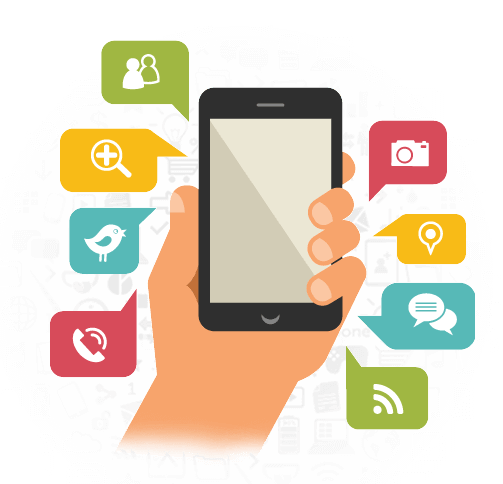 Mobile App APIs
We have integrated our mobile apps with payment methods, weather, Apache POI, GPS and healthkit APIs.

Zapier Apps
Integrated zaps for Google Drive, QuickBooks and Zoho. Zapier app development.

WHMCS APIs
WHMCS & CPanel APIs. develop plugins and integrate with other solutions and payment gateways.

Affiliate marketing APIs
Rakuten, TradeTracker, Sharesale, and other affiliate networks. Integrate tracking pixels, retrieve sales and product feeds.

CMS & eCom APIs
Integrate Current RMS APIs, ePOS Now, OrderLord, Deliveroo and more.