Websites & Web Apps
Web Application Development
We are a website & web application development company. Discuss your web application with us today.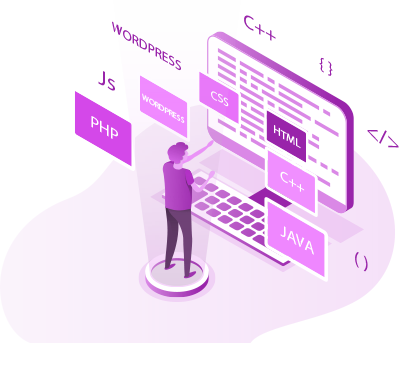 Front-end Development
Front facing websites to serve end users and achieve business goals for companies with UI/UX.

Back-end Development
Back-end applications to manage Front-end contents. we also developed Back-ends for mobile app content management.

CMS Development
Manage your users, processes and assets securely using custom and open source CMS app development.

SaaS
Serve multiple sets of customers using the same code and cloud based management.

Custom Apps Development
Custom web applications using open source technologies that are based on web 2.0 modern standards.

ERP Solutions
We offer famous open-source ERP Odoo installation, customization, training and on-going support.

Cloud CMS
Users will be able to access the CMS from any physical location around the world.
Our Web Application Development Clients
We have years of experience providing web & mobile development services to top quality companies throughout the World.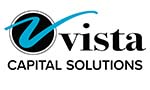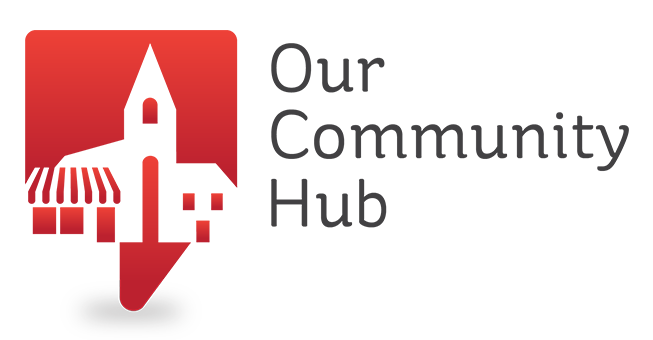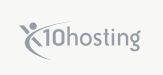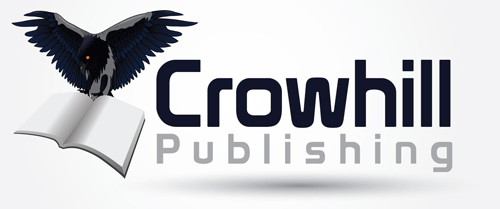 We design and develop websites using Open source technologies. Hire web application developers for following technologies.

Custom website
Using PHP and/or NodeJS for custom website development

Laravel
Laravel boosts up the development time by some of its great features.

WordPress
Website development using wordpress.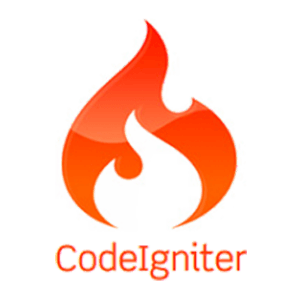 Frameworks
Express JS, CodeIgniter, Symfony and other frameworks.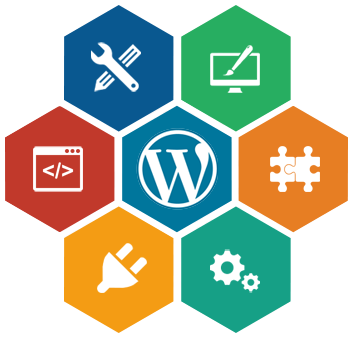 CMS
Website development using WordPress, MODx and Drupal.

API development
API development using Slim PHP, Lumen and Express JS.

Frontend UI
Frontend apps using Angular and Vue frameworks.
Standard Features in your next Web Application
Hire Web Application developers to integrate or upgrade the follow features in your Application.
Web Application Modernization
Legacy modernization strategies can include the re-writing, re-coding, re-architecting, re-factoring, re-building, or the migration and re-deployment of your legacy systems. Upgrade outdated languages, technologies and versions. 
Rewrite Legacy Code
Update outdated codes and software versions.

Desktop to Cloud
We convert desktop applications to open-source based cloud applications.

Fresh UI/UX
New fresh colors, UI and ways of doing things with proven better conversions.
Web Application Development Portfolio