<
WC Multi-vendor B2B online marketplace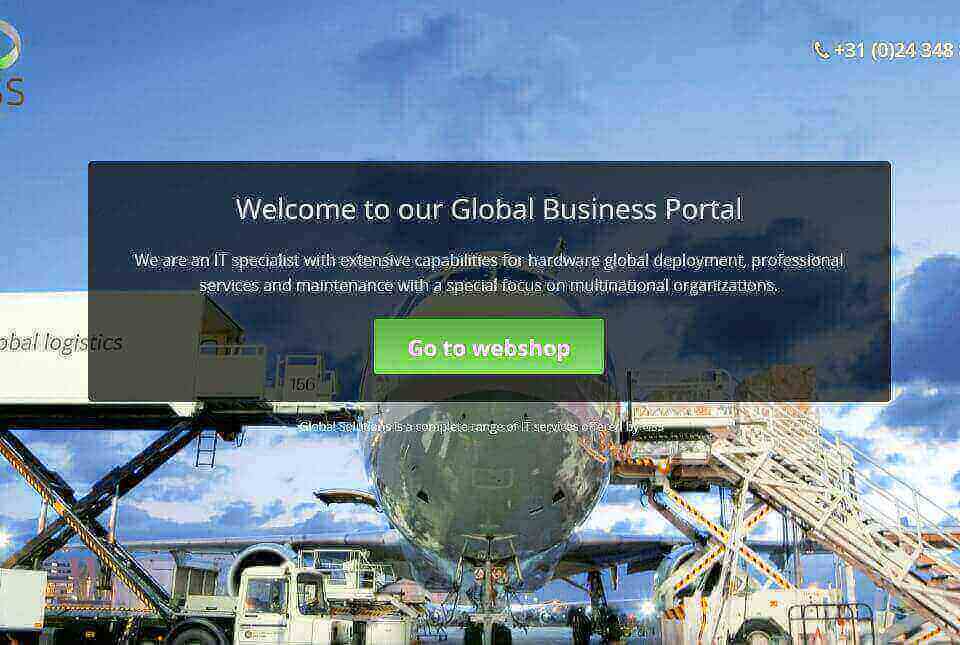 Client: Global Business Portal, Netherlands
Technologies: PHP, WordPress, WooCommerce, Linux cloud, JavaScript, Ajax
Services: WP theme customization, WooCommerce eCommerce, Custom plugin development, Data upgrade & migration, Cloud setup, On-going support
We designed and developed Multi-vendor B2B online store for Dutch client, Global Business Portal. The portal presenting a strong experience in delivering services that require both domestic and international competencies to operate in the highly changing IT industry. Most of their clients are multi-national organizations.
We customized the WooCommerce setup to make compatible their existing theme that manage products display, cart and checkout according to shipping location with latest WooCommerce and WordPress versions. We also customized WooCommerce email interface according to their requirements and made it compatible with latest WooCommerce version.
We customized existing plugin that deals with companies, each company has its own products with localization, admin users, users, billing addresses, delivery addresses and homepage text.
We are continuously involved and adding more features to the Multi-vendor B2B online store for pet foods.