mobile app development
Sports Coaching App Development
Take Your Coaching With You Wherever You Go with Sport Coaching App.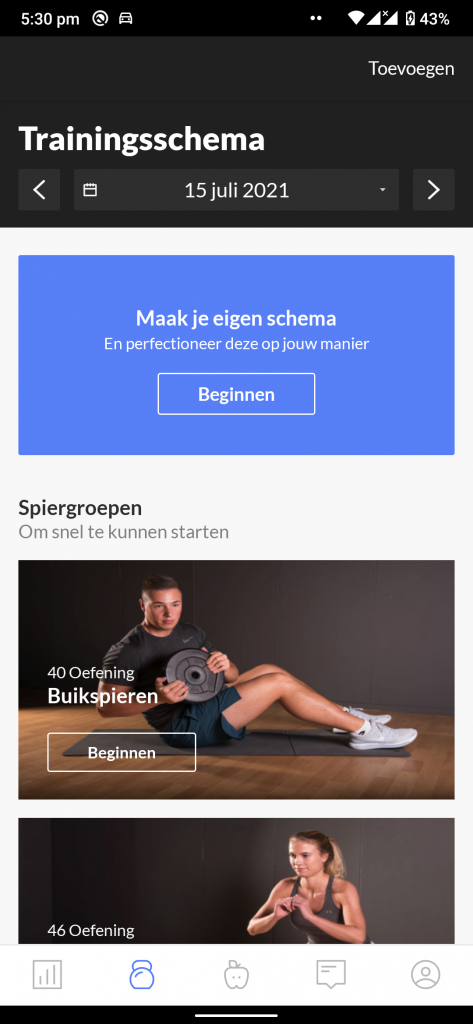 Why people choose Sports Coaching App

Start your sessions online
Sports Coaching App provides you with a fully hosted solution that will help you sell your services online, instantly.

Get more done with powerful tools
Sports coaching app has powerful tools to get your personal training business running. Set-up recurring classes, packages, and even private lessons. Get more insights into your business with simple sales and analytics reports.
Manage everything from the Sports Coaching app
The Sports coaching app is built for professionals like you. Once you are set-up, you can view your schedules, attendees from the app itself. More so, you can even check-in attendees, re-schedule and call them from the app itself
Sports Coaching App Portfolio
Sports Coaching Video App Portfolio
Available on the following app stores.