High Code Quality, Fast Turn-Around Time
Top Software Development Company
Delivering cloud open-source solutions in web, mobile and eCommerce. Outsourced development w/ onshore end result.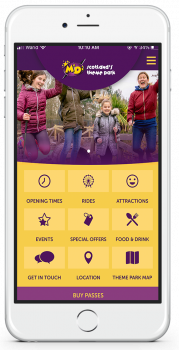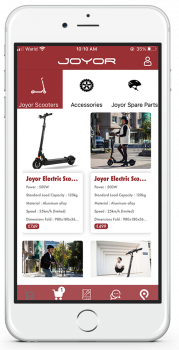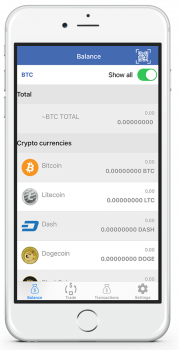 Our Clients
Software development clients
We work with standard software techniques and follow quality processes closely. Our clients get the best cloud solution according to their needs.
Ready Software Products
Featured Solutions
What we do
Software Development Services
The Right Software is a software development company that provide best software development services to our clients.
Work Examples
Web & Mobile Development Portfolio
Software Development Blog
Articles and Tutorials
Mean Stack Developer
The Right Software Pvt Ltd Required Mean Stack Developer having 1 or 2+ years of experience and expert in Angular JS, Node Js, React Js and Mongo Db.
Responsibilities include:
Must possess excellent analytical problem solving, and interpersonal skills.
Team-oriented, individually accountable, and able to work in a high paced work environment.
Conduct reviews on UI, Code and all aspects of engineering cycle.
Development, Continuous Integration and coding practices through the development cycles.
iOS Developer