<
Asian Investment Advice Website Development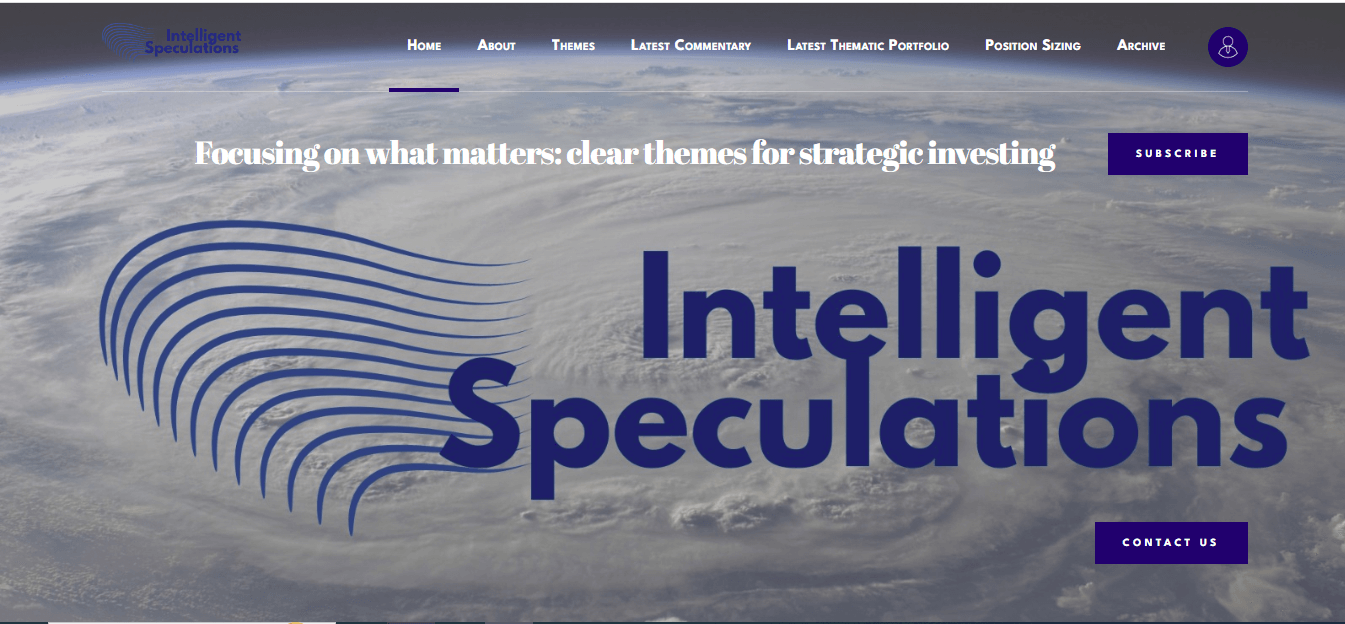 Country: Singapore
Technologies: PHP, WordPress, Woocommerce, Woocommerce Subscriptions, CSS, JavaScript
Services: Theme customization, custom integrations, Pages layout created, Upgrades and online Support
We designed and developed an investment advice website for Asian markets by using subscription products selling using WordPress and WooCommerce, The main goal of the website is to sell themes(Content having prediction) on the basis of subscription purchased by the customer. The product is virtual and user can get free trial before going for subscription.
We built the website layout using WP-bakery page builder, sell subscription products using WooCommerce and WooCommerce subscription plugins. We have made custom settings for user emails and admin emails.
A lot of custom work and WordPress hooks went into developing and delivering this website to a happy client.