<
Magento 2 Payment Gateway Plugin UAE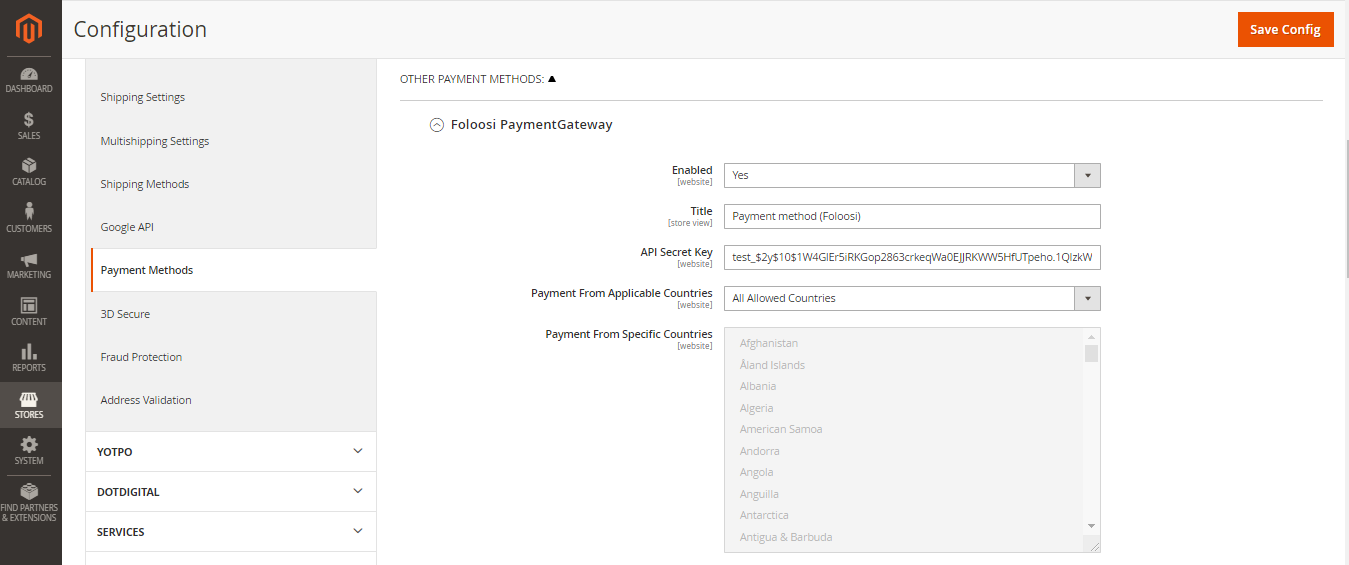 Client: Foloosi, UAE
Technologies: Magento, PHP, APIs
Services: Plugin development, Security features, Upload to Magento Marketplace
The Right Software created Magento 2 payment gateway plugin for our UAE payment gateway client Foloosi.
The plugin has a settings page where site owner can upload their API key for security. The plugin allows Magento site owners to checkout using client's payment gateway payment processing service.
The plugin passed automated and personal reviews and published at Magento Marketplace.