<
Sports Events App & Website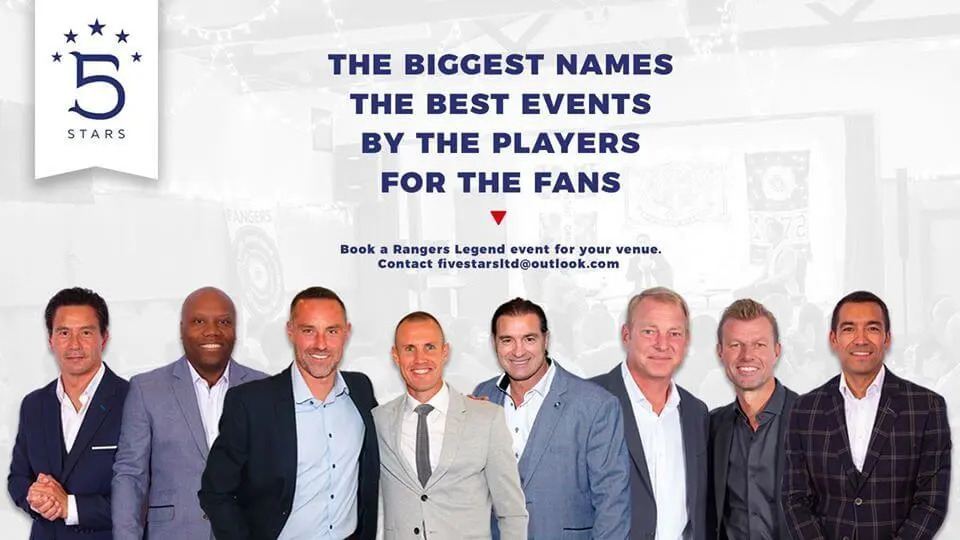 Client: 5 Stars
Technologies: WordPress CMS, RESTful APIs, iOS, Android, In-app purchases, PHP, WordPress, Google Firebase
Features: Online CMS to manage features and contents, iOS, Android mobile apps, Dynamic Menu, Attend Events, Competitions, Votes, News, Monthly subscription, Static pages & contents, Push notifications
We developed sports events apps for 5 Stars for web & mobile. 5 Stars organized several events all over the United Kingdom entertaining thousands of fans.
The sports events app is based on API structure and has multiple technologies running this big app.
The sports events app has some very good features such as events, competitions, payments, voting, subscriptions, membership, video contents etc.
We also created WordPress site for 5stars to manage app data.