Cloud Solution
NDT Reporting Software
The application is a cloud based reporting tool for NDT companies delivering technical assurance through non destructive testing, inspection and certification to the highly resourceful, energy consuming, utility and infrastructure industries.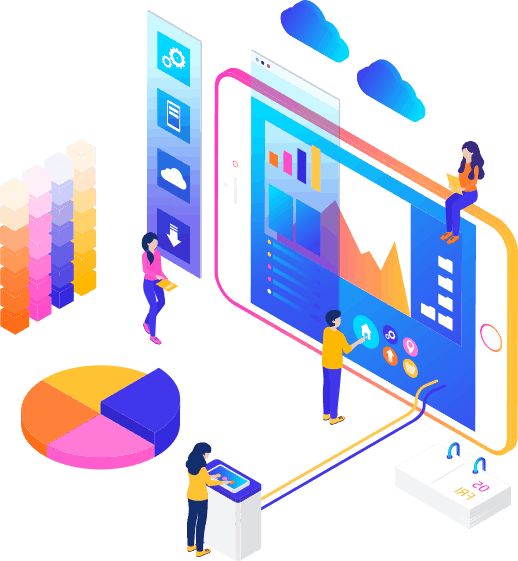 MPI
Magnetic Particle Inspection Reports

DPI
Dye Penetrant Inspection Reports


RAD
Radiography Inspection Reports

PWHT
Heat Treatment Reports


UT
Ultra Sonic Inspection Reports
Features of NDT Reporting Software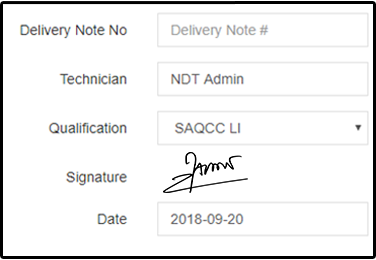 All reports have digital signatures built in. Users can take care of their digital signatures from their profiles. Admin can have control of all signatures finally.
Your NDT software will provide real-time notifications to all users. These notifications are great help when you don't want to email on every step. Simply checking the notifications bar will make users up to date with the reports.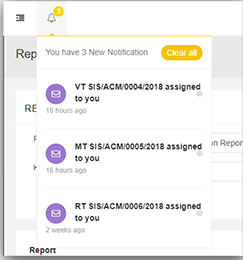 Frequently Asked Questions (FAQs)