WooCommerce Development Services
We provide expert WooCommerce development services for Europe, UK and US clients.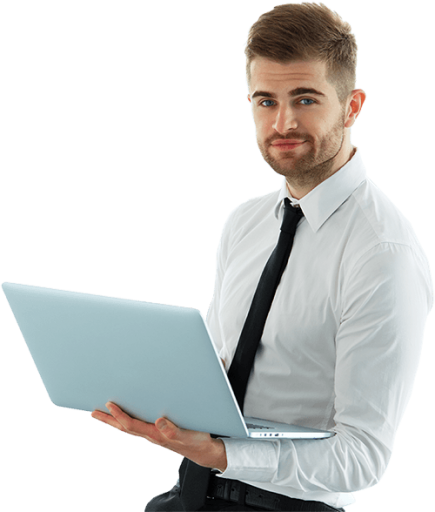 WooCommerce Development Services
The Right Software started out as WooCommerce development company and having even created WooCommerce plugins for WordPress owners to use. We are able to create WooCommerce webshops of immense complexity and security depending on the client's product and sale structure.
We will integrate product variants, payment methods from world over and diverse shipping solutions. We provide best WooCommerce  development services.
Exceptional WooCommerce development skills
Setup WooCommerce Webshop, Products, APIs
WooCommerce Plugin development
Supported by Contracts, SLAs an NDAs
Daily work reports and backups
Our Guarantee
At The Right Software, we only employ the expert WooCommerce development team. We have taken our clients from 100s Euro to 100 thousand Euros in sales. We have the 3rd biggest webshop in the Netherlands in our repertoire. We provide consultancy and hands-on approach to our clients. Your code, products and orders will be in safe hands.
We have developed acclaimed plugins which have been downloaded 100s of times from WordPress.org. We are recognized WooCommerce plugin developers.
What services we offer
We offer best WooCommerce development services. The Right Software hire WooCommerce expert developers in our team and offer the following services in WooCommerce.
Setup WordPress website for WooCommerce
Integrate WooCommerce into an exisiting WordPress website
WooCommerce ready Theme creation & customization
WooCommerce plugin development
Mollie, Klarna, iDeal, Stripe, Multisafepay Payment gateways
UPS, GoShippo, RocketShipIt Shipping methods
One-page checkout
Update WooCommerce version, Rescue WooCommerce project
Integrate Emails with WooCommerce such as MailChimp, GetResponse
Affiliate network sales tracking pixel & Google ecommerce tracking API integration.
Whats Next?
Contact The Right Software for best WooCommerce development services. We reply within 12 hours. We are always available over Skype and WhatsApp.