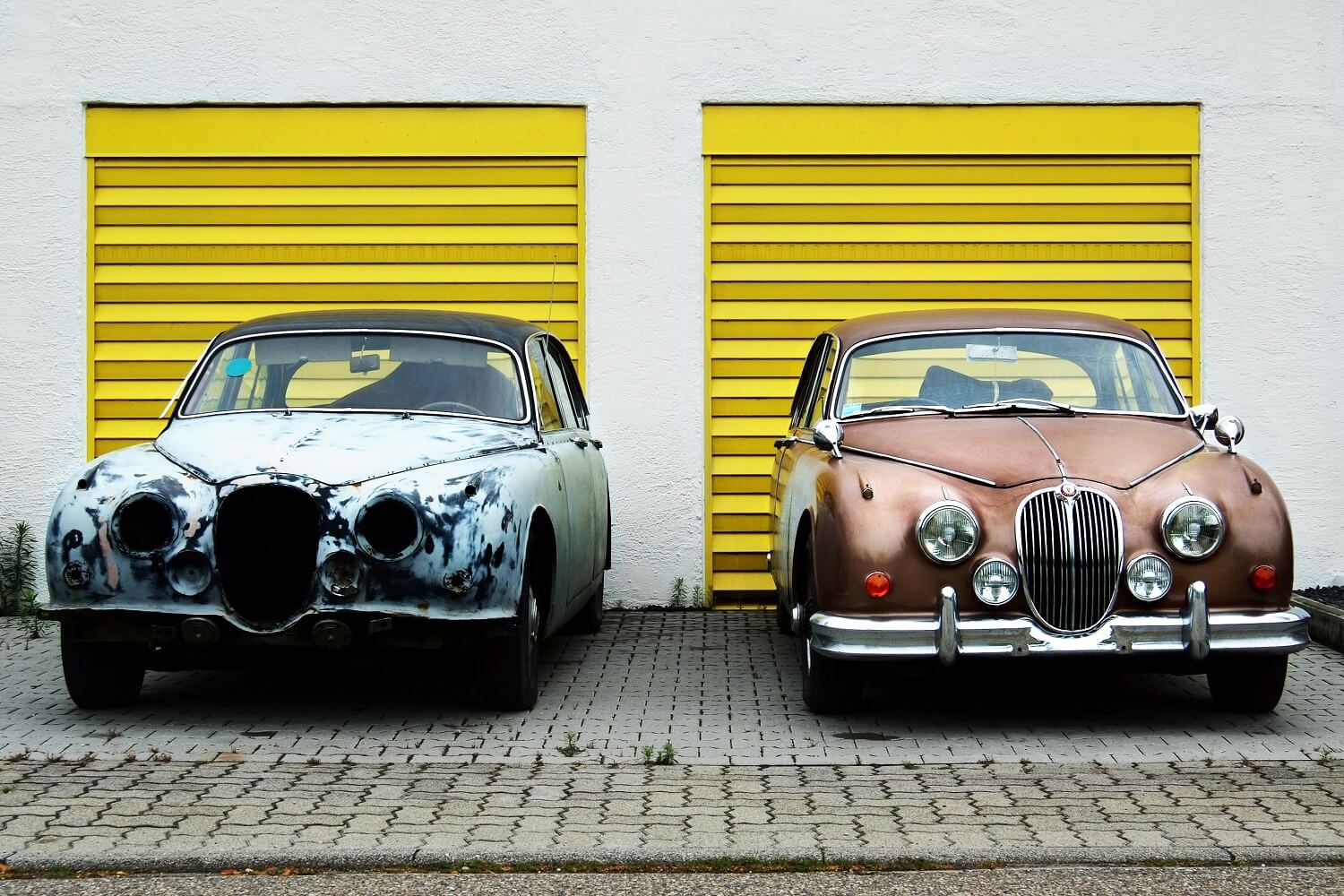 Making a case for hiring a Software Development Company?
Let me come out and say it.
Freelancers are good
. Freelancers cost less. Freelancers are able to start right away. They don't ask questions. They don't need to plan the project. They are eager to show results. They are eager to upload the work to webserver. They don't take holidays. They are able to work late. They are reliable. With freelancing, you have one person to deal with.  You can hire from
Upwork
, Freelancer or Guru. Your freelancer will chat on Skype, submit screenshots and daily report. He will handle the web development while you talk about product design from another freelancer and software QA from another one. It's such a good feeling that you are able to run your project yourself. You are in charge of your freelance army. Its exhilarating. Its liberating. Freelancing is agile at its most cutting edge. It's all high fives and positive reinforcements. … .. .
Until it's not.
During the development, you found out that instead of hand-coding or without your permission your programmer has added 11 third party plugins. You want to sell over Amazon and discuss Amazon MWS but your freelancer has no idea how to integrate with your website. So, you hire another programmer with Amazon Marketplace
Webservices experience
. You get another piece to juggle while doing your day job as well as play the role of project manager between 3 people you hire. You haven't even started on SEO, marketing and social media strategy. Not to mention the
huge strain
on family, personal time, sense of fulfilment, health and the day job. .. . Sounds familiar? We see this everyday with clients. They are brave souls. Eager to make their mark. Dismissing the fancy mumbo-jumbo that software development companies speak in order to charge more from us. We can be agile! Close down agencies! Everyone should be a freelancer!! While you are out implementing MWS into your project, the code for the original freelancer adds a new
WordPress plugin
because you forgot to tell the MWS guy that we are not going to use a third-party plugin and we are going to hand code the hooks into the theme. Meanwhile first developer couldn't continue due to personal commitment. You hire a new freelancer and find out that the first developer worked in main theme instead of making a child theme and now your
WooCommerce
can't be updated. You scream and cuss at the old developer all the while missing the bigger picture. You are not qualified or experienced as a project manager. Sure, you know web. Everybody does. Everyone installs WordPress these days. For $5. What they don't tell you where to go if after going through 8 web developers in 2 years, your website is now
slow
as molasses and cluttered like a junkyard. Your
HTML
doesn't validate. You are afraid to upgrade your website because you know it will break. Your checkout page takes 8 seconds. We have seen these things
countless times
. People have come to us for
advice and rescue
when such things happen. And most of the time, they are astonished at the scale of rot in the code. They are
earnest folks
, only wanting to save some money. Hiring a software development company
shouldn't be
this costly
. And it's not. If you count the hours you spend trying to play the messenger between different parties, trying to test everything yourself, checking on your mobile devices, installing plugins and setting up payment gateways. These are valuable hours that they you have subtracted from your life and found out after 2 years that your website is still middling and you are being advised to start from scratch. My point is you do not have to play the IT hero. You are the face of your software, your startup, your
ecommerce webshop
. Focus on sales, focus on marketing, focus on bringing joy to the people. If you get bogged down with the mundanities of the software development, you will miss the big picture.
What we propose
The Right Software is a professional expert software development company. We suggest that you give us project management tasks. We will take care of following issues with the development life-cycle.
1. Follow a Process
We take initial business requirements from the client. If you know about the technologies, fine, otherwise we'll propose the technology that best suits your scenario. You don't have to
WordPress
 everything. They are plenty other tools much more suitable for tasks in their realms. Requirements are taken through forms and saved for later usage. Payment is discussed and agreed upon. Development timeline is established. Code backup repositories are established. We will setup task board, we'll setup backlog and we'll setup sprints. With a project manager from The Right Software, you do not have to worry about which task gets done first as long as sprint points are met. These and many more setup tasks are done by all expert software development companies.
2. We spend money on your project
Software development companies are spending their money on your project for a chance to make an impression. They will setup code repositories, management tools and staging area (test server). But the biggest cost they spend is to train the programmer on your project for the challenges of tomorrow. Your programmer will have intermediate to advanced knowledge of SDLC, security, speed, scaling, test driven development and deployment. The result, a code that we can be proud of and the next person who sees that code, doesn't scoff at it.
The true value
of a software product.
3. Better team setup
Team can be one person with a manager to keep a keen eye on the proceedings. They can be 5 people if you please. One or more people can be added or replaced according to requirement or
feedback
without any difference to the financial package discussed. If a programmer leaves or joins, managers are there are take the new resource through the steps. At the same time, source code is being secured in a remote
repository
. Your project is never in danger of individual errors. You want more resources, we will provide. You want design, here are 3 parallel designs to choose from. You want it tested, here's the QA report. You don't have to worry about going through job applications and greet new people under apprehensive eyes. The Right Software will make sure that the development resources are vetted, trained, initiated, follow guidelines and work with the other resources on the project on a common timeline and a task management tool such as Trello, Jira, Basecamp.
4. Look at the big picture
While your team works, the software development company project manager is in touch with you to ask you points and give you direction on decision making. Database design, speed,
security
, responsiveness, Google, SEO, upgrades. Everything is discussed and at finger tips of the manager through out the project. Behind-the-scene work is where the value of your software product develops. You manager worries for your product. He wants to see it succeed as it will bring more work and
create value
for his client and his software development company both.
5. Broad-strokes
In a few weeks, more than a freelancer will deliver, the software development company will deliver the same project with a clear sense of purpose, all the while keeping you in picture, yet never boring you with dry details like
SPF
, Varnish, indexes, containers or
Artisan
.
6. Delivery & follow-up
Your software development company will not go anywhere and will never be short of breath or energy to take more work. We'll deliver the project on your favorite hosting or we'll host it for you. Code will be pushed after testing to a backup directory and latest version to your production environment. If your idea is a hit, there will be versions to create, directions to explore. If it doesn't, the code backup is taken and delivered to the client for safekeeping and in spirit of honest practice.
TL;DR
In both cases, the extra cost of hiring an IT agency over a freelancer should be in the back of client's mind. There are many external factors involved and software project's
health and stability
are more important than saving a
maybe
10-15% of the cost if you have to get the code rewritten in second phase. If you disagree with any of these points then please send your comments below.  We'd love to read and reply.