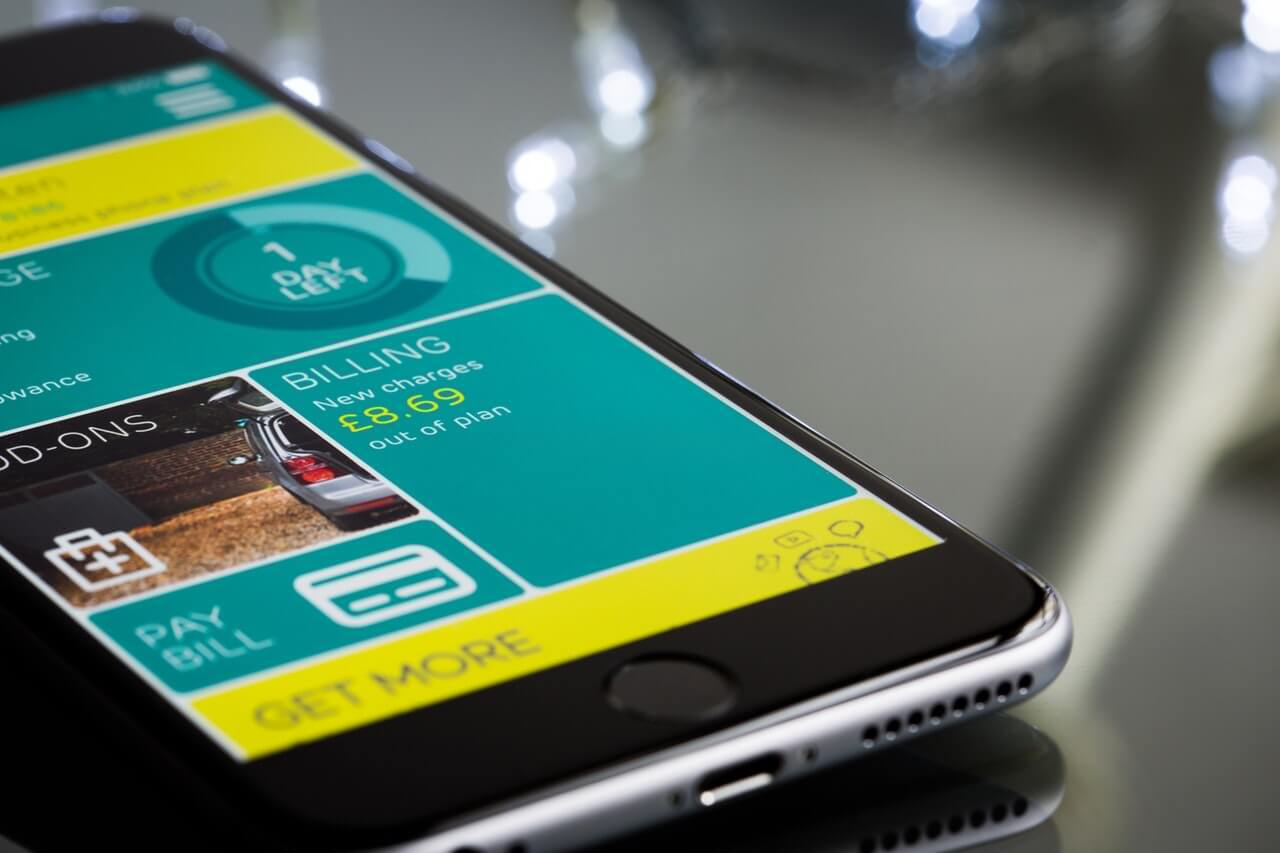 7 Top Skills Employers should look at when hiring mobile app developers
As more and more companies are shifting towards Android and iOS mobile apps and trends for mobile app increases in 2017. The demand for top skilled mobile app developer will continue to grow as well. This only means that more and more people will take mobile app development as a career. The onus lies on the party paying for app development services i.e. the client. So its important that a methodical vetting process is adapted when hiring mobile app developers. These are top skills needed to be carefully discussed and gauged before selecting the app development company for your next mobile app.
1. Strong Work Ethics
No. Its not okay if your developer sometimes sends you updates and sometimes does not. You as a client should make it clear from day one that regular work updates, even daily updates are expected as part of the development contract. The app developer should have a strong adherence to best programming practices. Qualities like
Timeliness
Follow-up
Staying online and responsiveness
Follow the plan
Code backups
Ask Intelligent questions
are considered to be a part of your programmer's work ethics. Accept nothing less. If repeat warnings are not making a change to your developer's behavior then you should think about finding a more suitable
web development agency
. At The Right Software, we work hard to maintain our
high development standard
and add to them every month.
2. Top Rated App Development Company
Research the app development company and its background. If possible talk to a few clients. Most app development companies will happily give client references to follow up that you can talk about their experience. Check for an accreditation such as ISO, CMMi and awards in relevant agencies. Such agencies already have top skills in a lock where they strongly adhere to principles of software engineering and mobile engineering. So, if budget allows, go with an 
App agency instead of freelancer
.
3. Eager for Approval
All good web and mobile developers are eager to show case their work and get approval from clients and general public. Programming is an art and your developer should understand this. The program code should speak for itself. The cultured appraoch, the finesse, the style should show from the code.
4. Hunger for Knowledge
Your app developer should have a voracious appetite to learn new things about web security, emails, server, networks, bandwidths, JavaScript, new programming trends and general social events in your country. These things will help your app as an app developer with Top skills in his field with raise flags as he goes along. Since, its too much for one developer, there are project managers and product owners to take care of these things so developer can focus on core tasks at hand. This is not to say that developer has no role but he can ease into these topics as his programming career progresses. Top skilled development agencies should be knowledgeable about the
latest app development trends
about mobile app development. Top app development agencies create agendas and programs to teach these things to their development staff and keep them updated.
5. Cross-Platform Approach
Time to market
 (TTM) is important as software concepts have a very little relevant life and you have make sure that you can catch the social, political, economic wave that you made you start the app project. In such case, you may choose to make the app in a technology that is cross platform. For that you may choose
hybrid
mobile app development approach such as Xamarin, Iconic or Phonegap. However, these apps are crude in their experience and don't rate very high. When going for a long term investment, always go with
native mobile app
development company.
6. Be Agile Ready
When working with apps, no one has the time to plan for 6 months before going to development. Always go with smaller development cycles using Agile methodology. So your IT agency should be well-versed with
using Agile
in their development. Work with sprints, kanban, points and standups. For such a company, its important that you work with your project manager to setup timelines and agree on deliverables on those timelines. That will help your app developer very much as she will know what to expect from you in terms of feedback and plan accordingly. You should read up a bit on
Agile methodology
.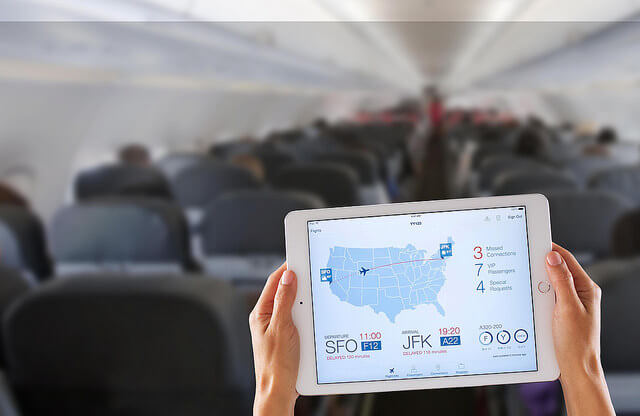 Photo credit: ibmphoto24 @ flickr.com]
7. UI/UX Design Skills
Mobile app design
is a bit different than the web in the sense that there is a very limited canvas to work with and same with hardware resources. Your development agency should know about concepts like Android material design, mobile first, responsiveness, time to first byte and flat design techniques. Similarly, there are concepts like creating wireframes first in tools like Balsamiq, Moqups or Sketch. The creation of designs will give you a head-start when actually starting the app and comparing the final product. Make as many wireframes as possible. The above are some of the top skills that should be discussed in advance before you hire mobile app development company then your product will be in much safer hands. In The Right Software, we practice all these points and more. Discuss in points below what you feel we missed from the list.